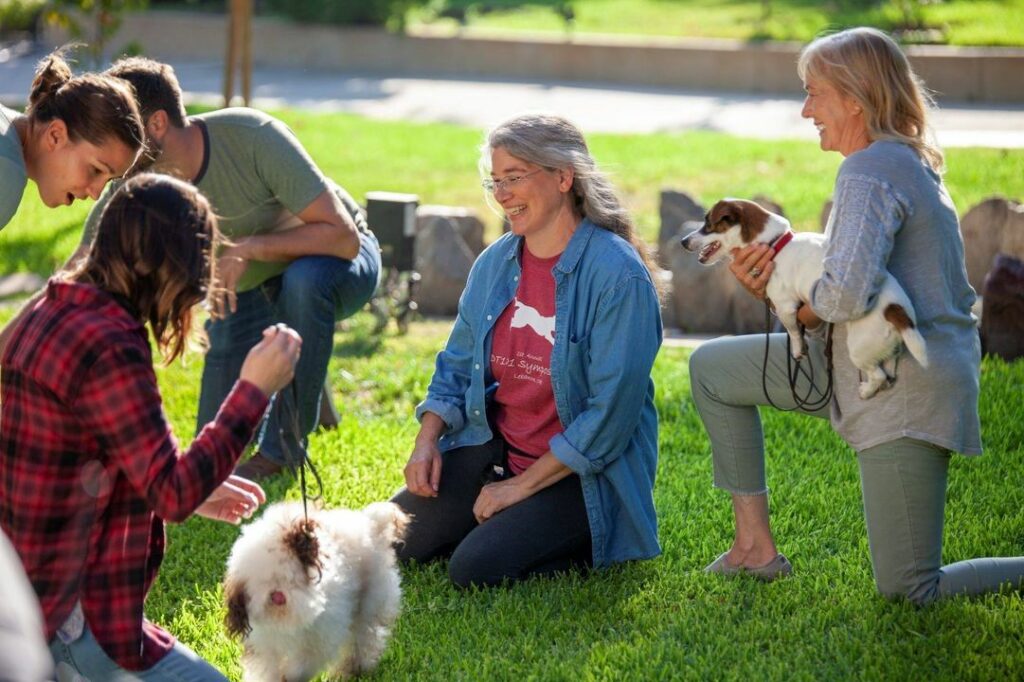 At 101DogSpots, our goal is to make living with your dog as effortless and fun as possible. We use a combination of lifestyle analysis, exercises and assignments, and gradually changing criteria to help you (and your dog) build habits that will last a lifetime.
Having a dog shouldn't feel like work. It should feel like hanging out with a good friend–one of those friends where it feels natural and casual and low stress.
We believe in working with both ends of the leash. We help you to understand and support your dog, and we help your dog cooperate and trust you, their human family.
The give-and-take of a cooperative relationship is surprisingly fun and pleasant using our coercion-free techniques. Coercion free is a all encompassing way of say we are force and fear free in mind and body. We build engagement–the desire to work with you through the habit of joy– using microbursts of attention and feedback, and listening deeply to your dog. When you can truly listen to your dog, you are better able to meet their emotional needs and open up space for mutually satisfying and fun adventures. We have been using LIMA (least invasive/minimally aversive) and training force and fear-free for over 10 years.
We specialize in working with reactive, aggressive, fearful and difficult to handle dogs. We have trainers available who specialize in kids and dogs, adolescents, puppies, and separation anxiety. If you have ever said "I've tried everything!" Don't wait! Now is the time to call on the experts at 101DogSpots!
Like most trainers today, we use treats and clickers when appropriate, but we also use a lot of other techniques which encourage collaboration. We use co-hunting, play, social bonding, and we specialize in graduated exposure, using our exposure cycles to build resilience and tolerance so your world can open up. No more hiding in your house afraid of running into boogeymen!
Expect to get a lot more than just sit-stay-heel. We focus on preventing and solving real behavior problems through the latest science, developing effective, time sensitive protocols to help you enjoy a "normal" life with your dog as soon as possible. Expect to gain insight on relationship building, neurobiology, social learning and much, much more. But don't worry–all our hard science is backed up by easy-to-understand stories. We won't bore you with the geek-stuff unless you want it! Plan on taking home a lifetime of strategies to create a wonderful, personal, enriching, and magical one-of-a kind relationship with your dog!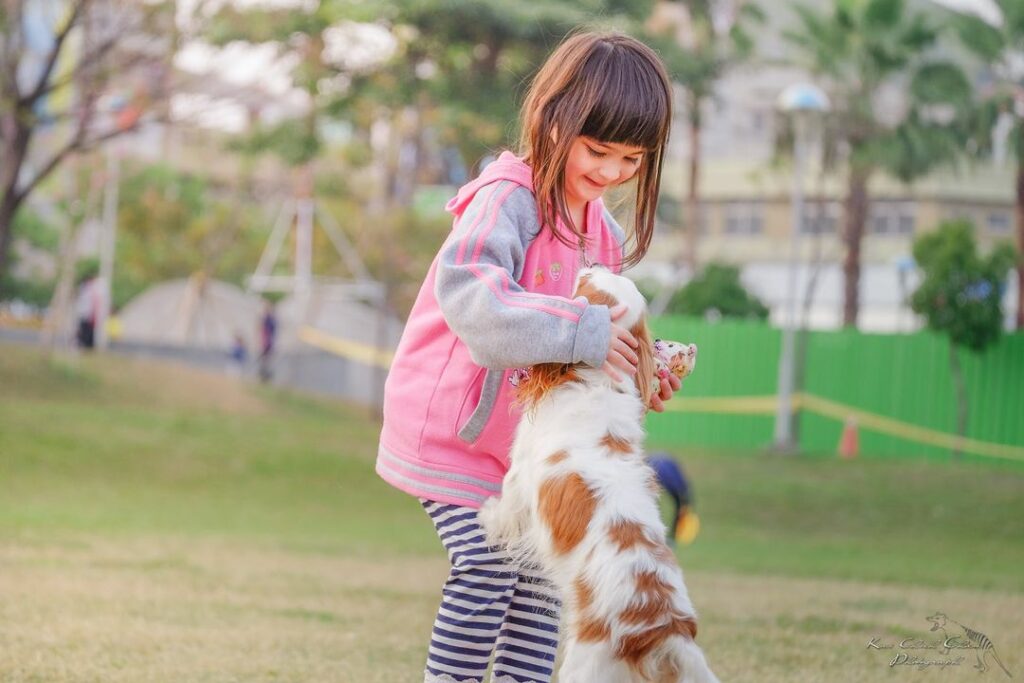 Check out some of our clients below!